I was born in Gävle, Sweden.
When I go to work, I jump on a plane at Stockholm, Arlanda Airport going to Frankfurt, Germany to  Lufthansa Airline who is my employer.
I get to see the world and being paid doing so!
I speak Swedish, English, German and Spanish… I thought it would best to do the Website and Blog in English as I have colleagues, friends and family all over the world and most of them understand English. 
My phone is absolutely full of pictures from my trips and my Aunt offered to create a website/blog for me. It will take some time to get it done, but we are getting there..
In the mean time I hope you will enjoy what we have added so far!
Enjoy!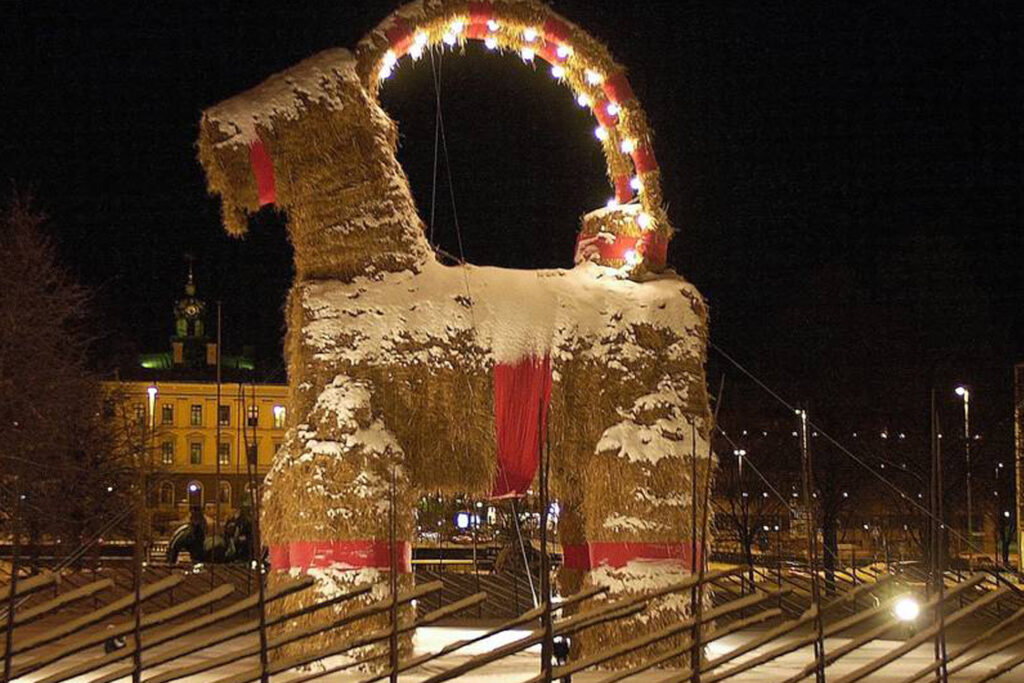 I was born in Gävle, Sweden
Gävle is known for being the birthplace of the Gevalia coffee brand, which is produced by Kraft General Foods Scandinavia and exported around the globe.
Gävle is also famous for the Huge Straw Goat that is set on fire almost every year before Christmas!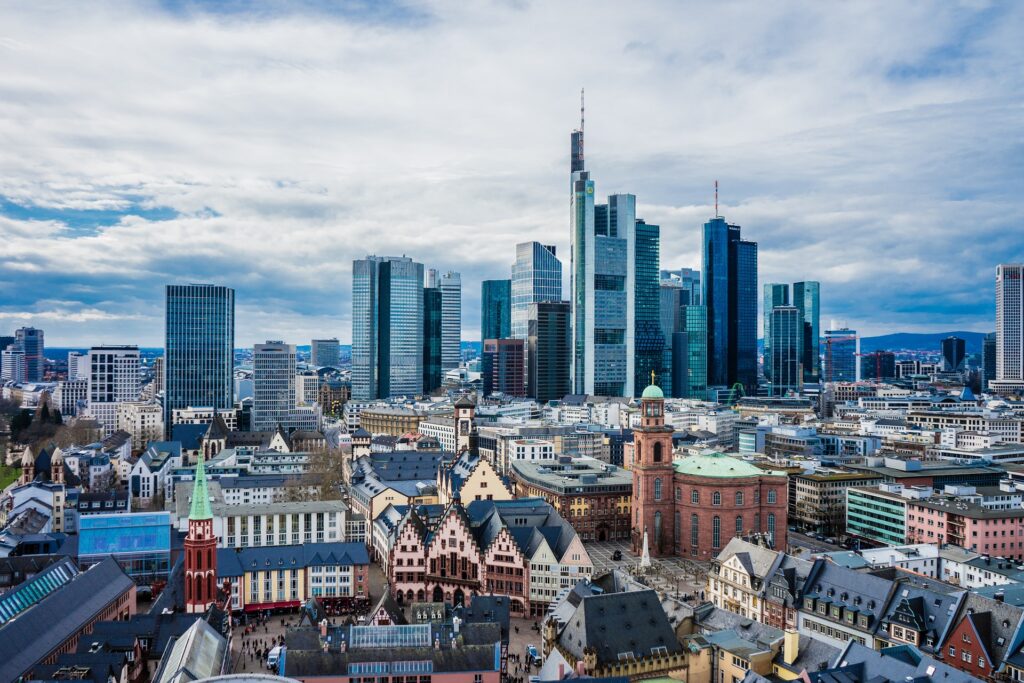 I work out of Frankfurt, Germany
The city is traditionally known for its production of high-quality sausages (frankfurters).
Frankfurt has long been a key stopping point for river, rail, and road traffic from Switzerland and southern Germany northward along the Rhine River to the Ruhr region and across the Main River to north-central Germany.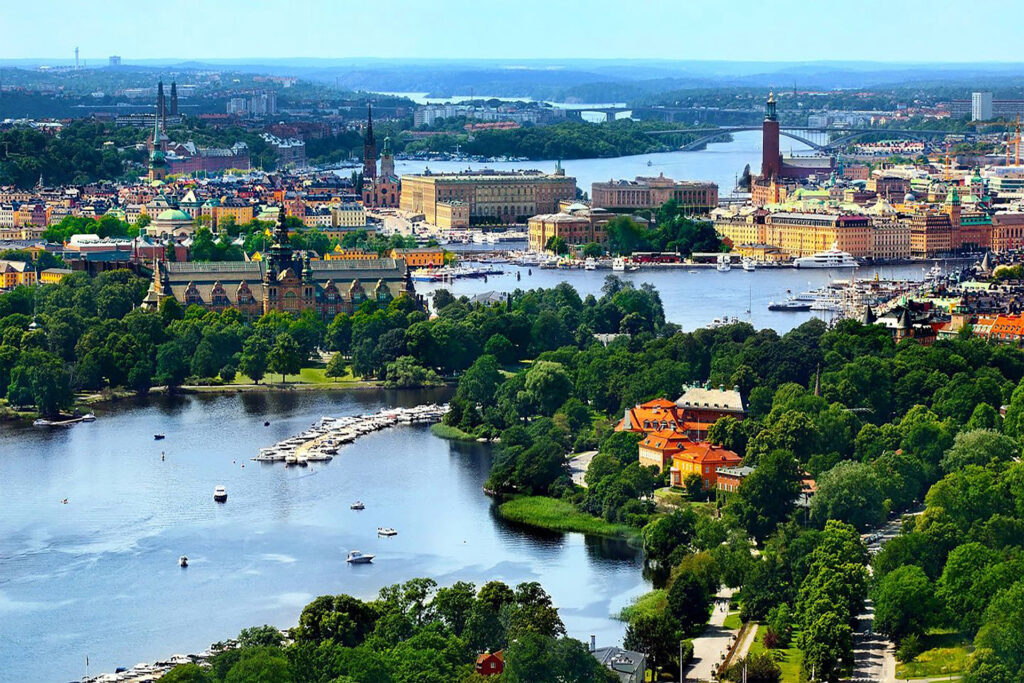 I live in Stockholm, Sweden
Stockholm is known for the Nobel Prize and of course ABBA.
Stockholm was built on 14 islands!
IKEA is a Swedish business and was founded by Ingvar Kamprad. IKEA stands for the initials Ingvar Kamprad, Elmtaryd the farm on which he grew up, and Agunnaryd, the nearby village in Småland.